An International Preschool in the Heart of Prague in Vyšehrad
OUR

 

EDUCATIONAL PRINCIPLES
We combine the best approaches to education, from classical to alternative pedagogical methods.
We educate and bring up children mainly through play and experiences.
We believe in an individualized and guided approach, to help our students find their own path without changing their nature. 
We motivate children to be creative and independent.
Our rich program consists of trips, theatre, swimming classes, physical education, and many other activities.
We prepare students for a successful start in Czech and international primary schools.
Our Kindergarten is officially recognized by the state registry of schools and complies with all regulations for pre-school education.
We accept children from ages of 2-6
NATURAL
BILINGUAL ENVIRONMENT
We use modern methods for teaching English.
We follow the principles of a natural bilingual environment.
The exposure to both Czech and English throughout the day promotes organic usage of both languages within the children.
It is the best way to learn two languages, with natural accents in both languages.
HARMONY
WITH NATURE
Our school is a tastefully reconstructed baroque building with a  large, beautiful garden.
It's located in the Vyšehrad gardens of Prague, surrounded by many playgrounds, as well as natural and cultural heritage.
We eat bio-quality snacks and lunches.
We have our own garden with fruits, vegetables, and herbs.
We have lessons with a trained and kid-friendly canistherapy dog, Tessie, and sometimes other animals. 
EXPERIENCED
PROFESSIONAL TEAM
Your children are guided by an experienced pedagogical team who are passionate about your child's ideas, wishes, and needs.
craft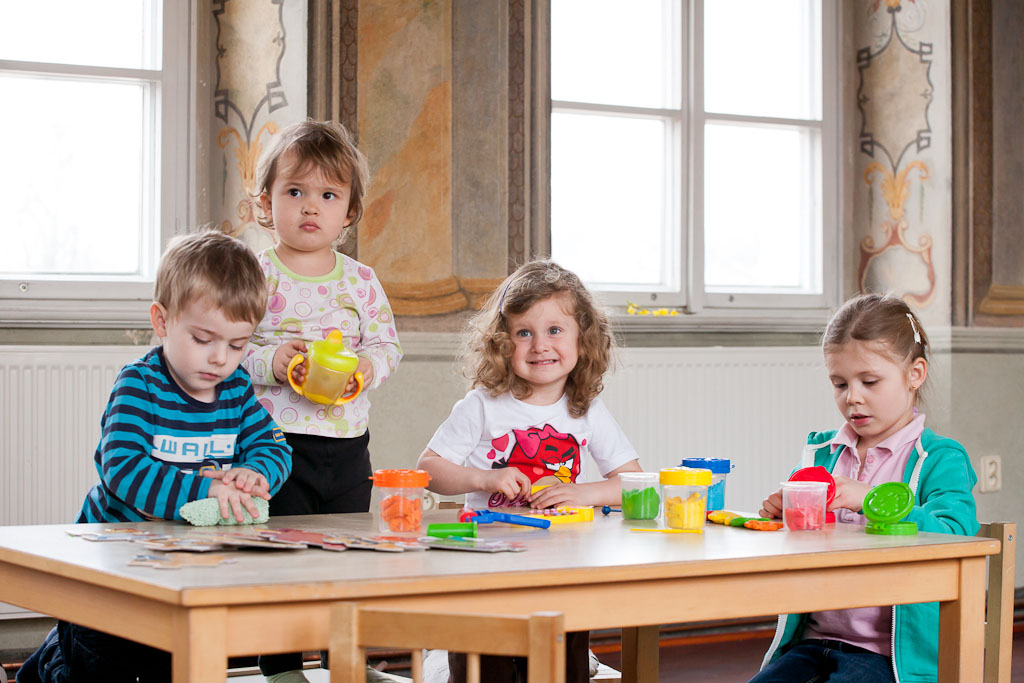 bikes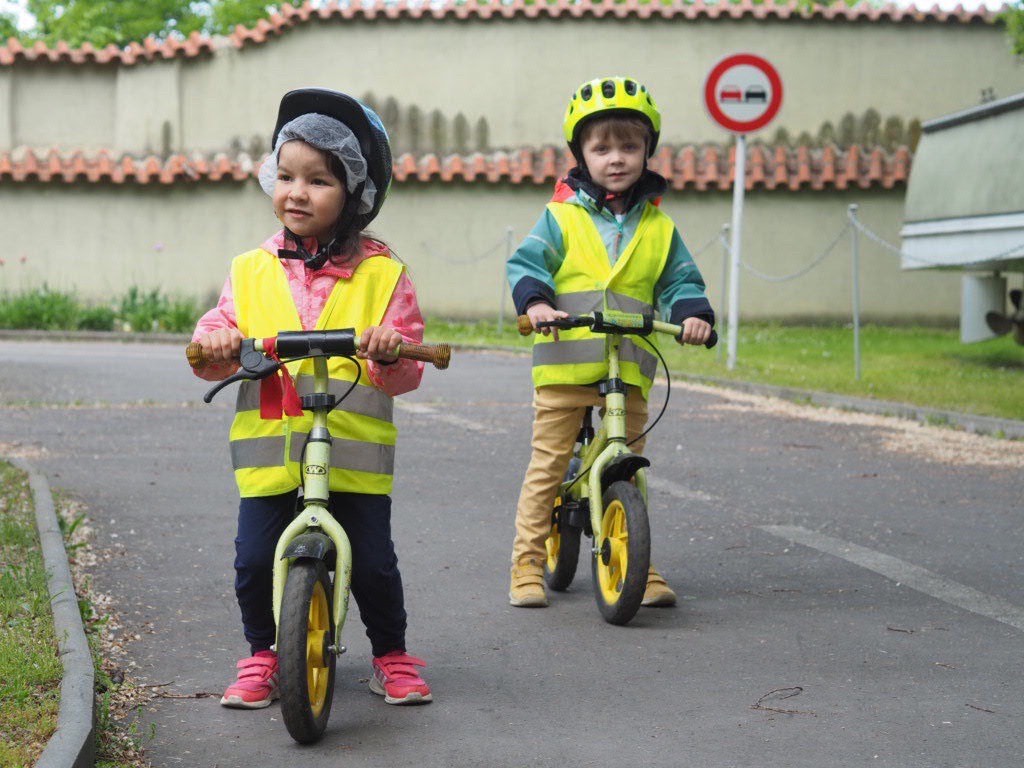 besidka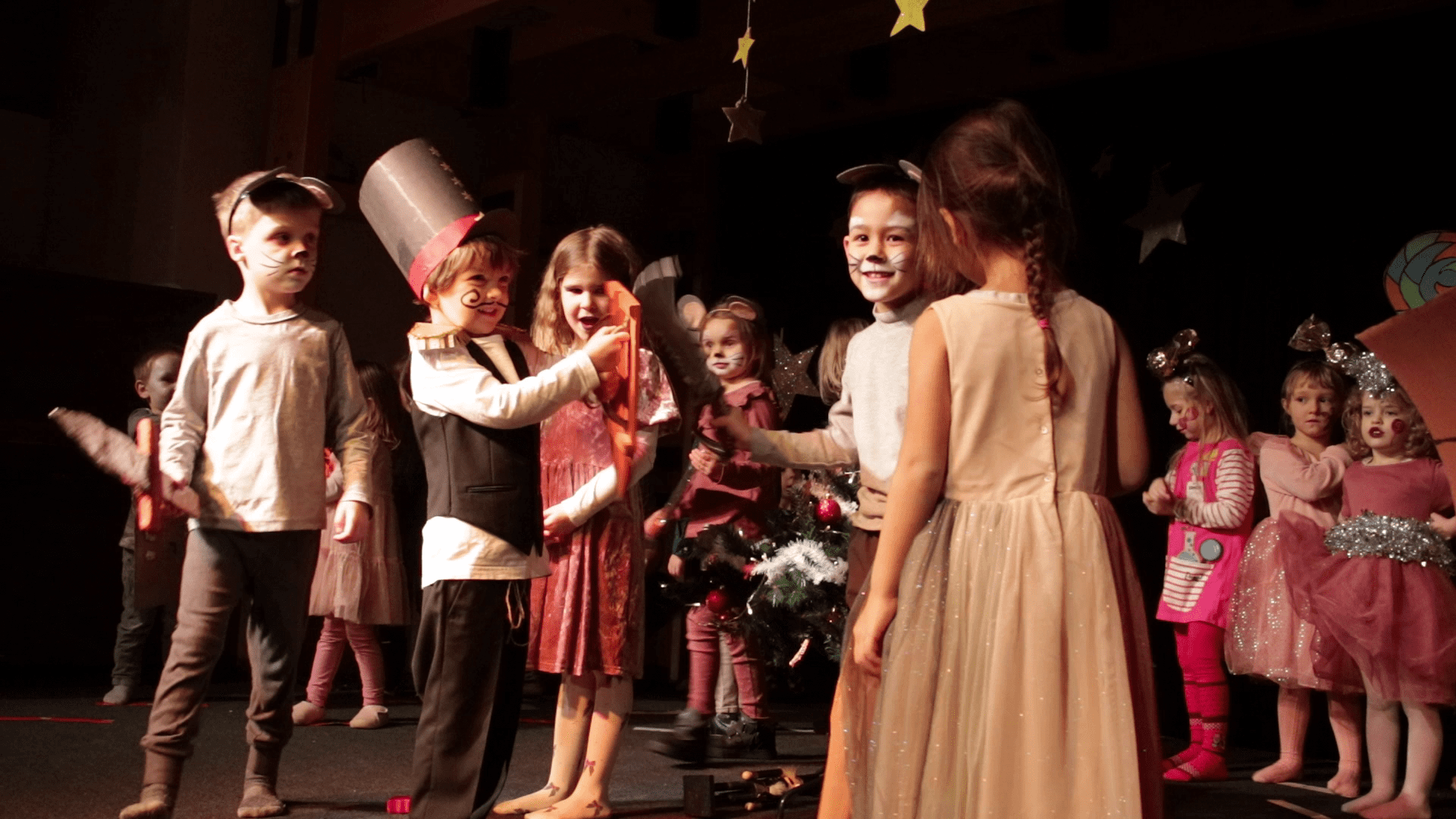 tessie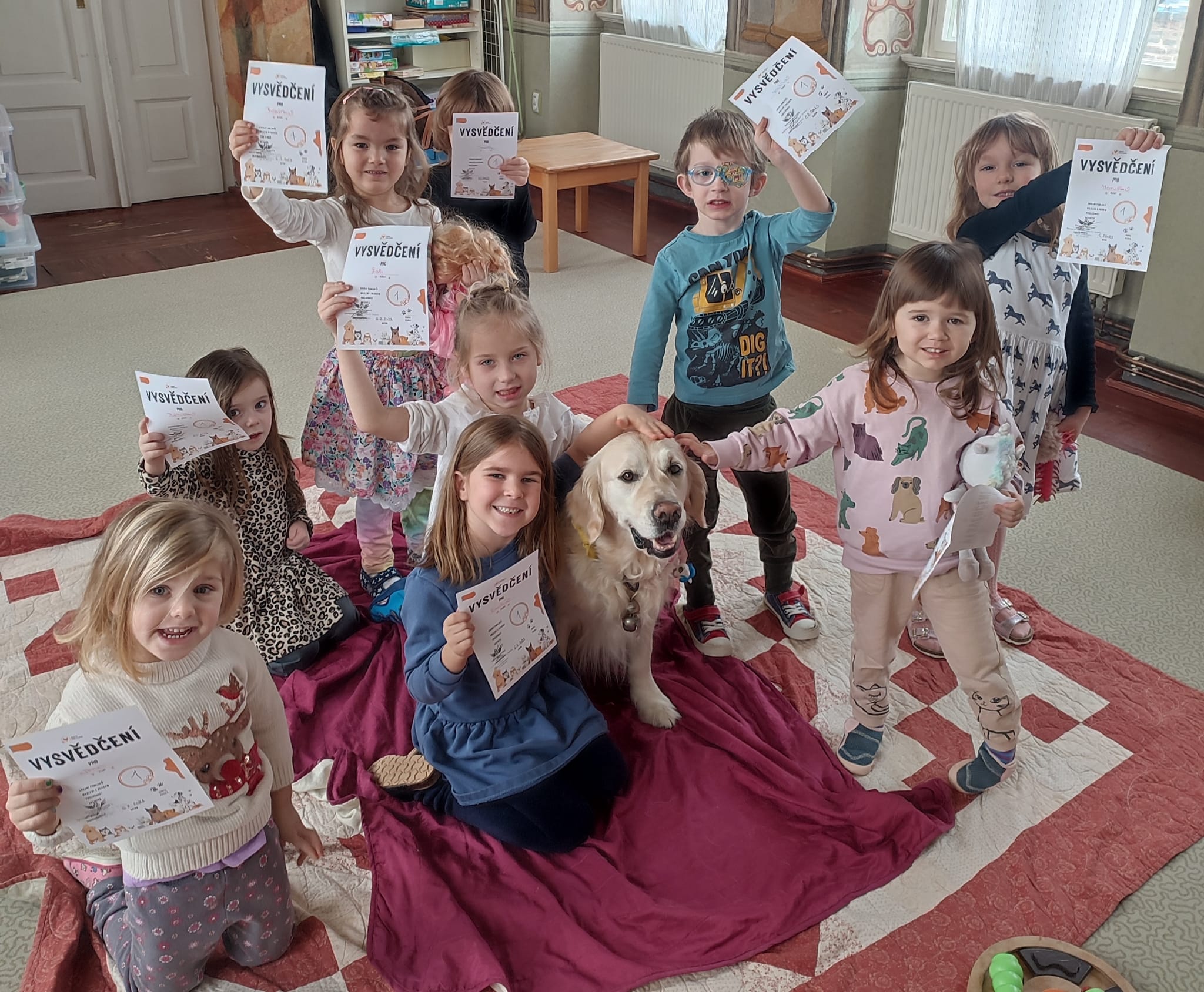 piano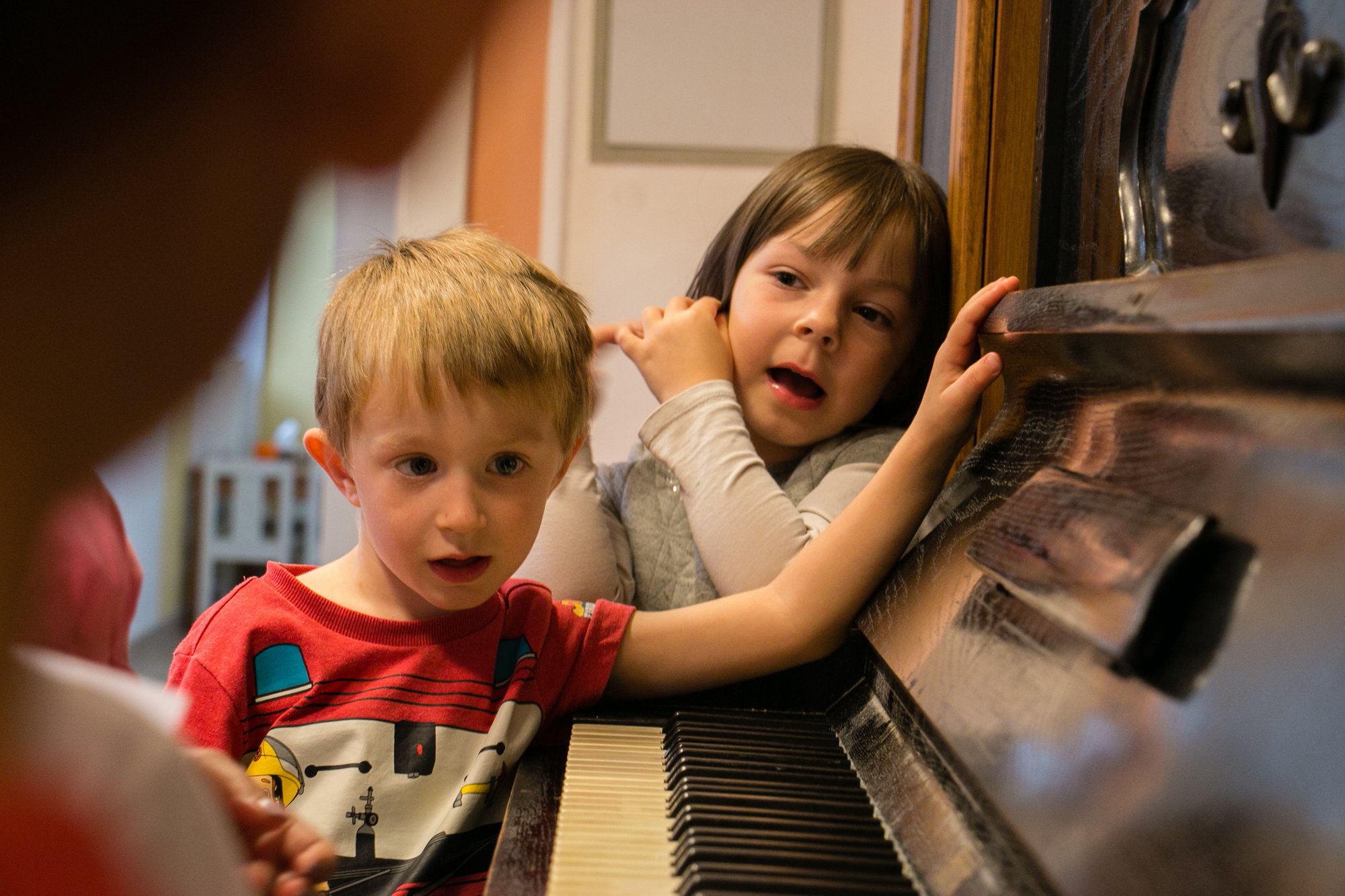 dance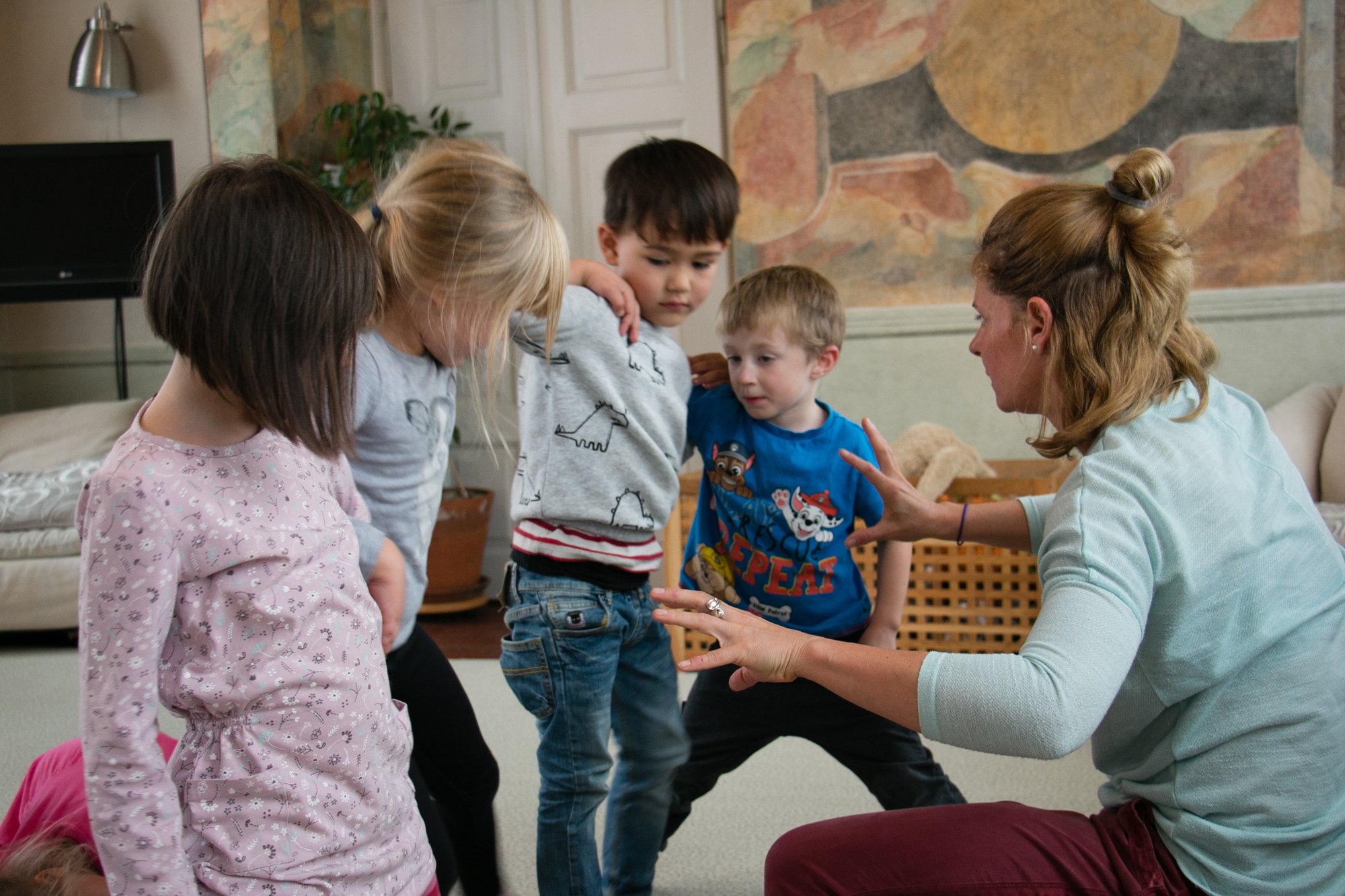 bubbles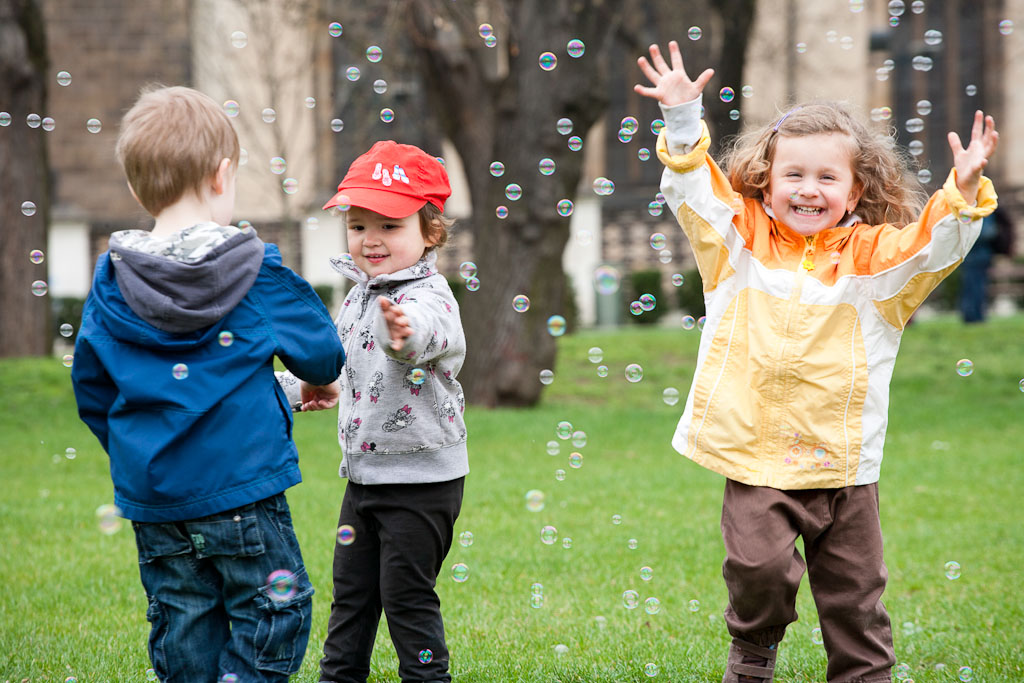 skiing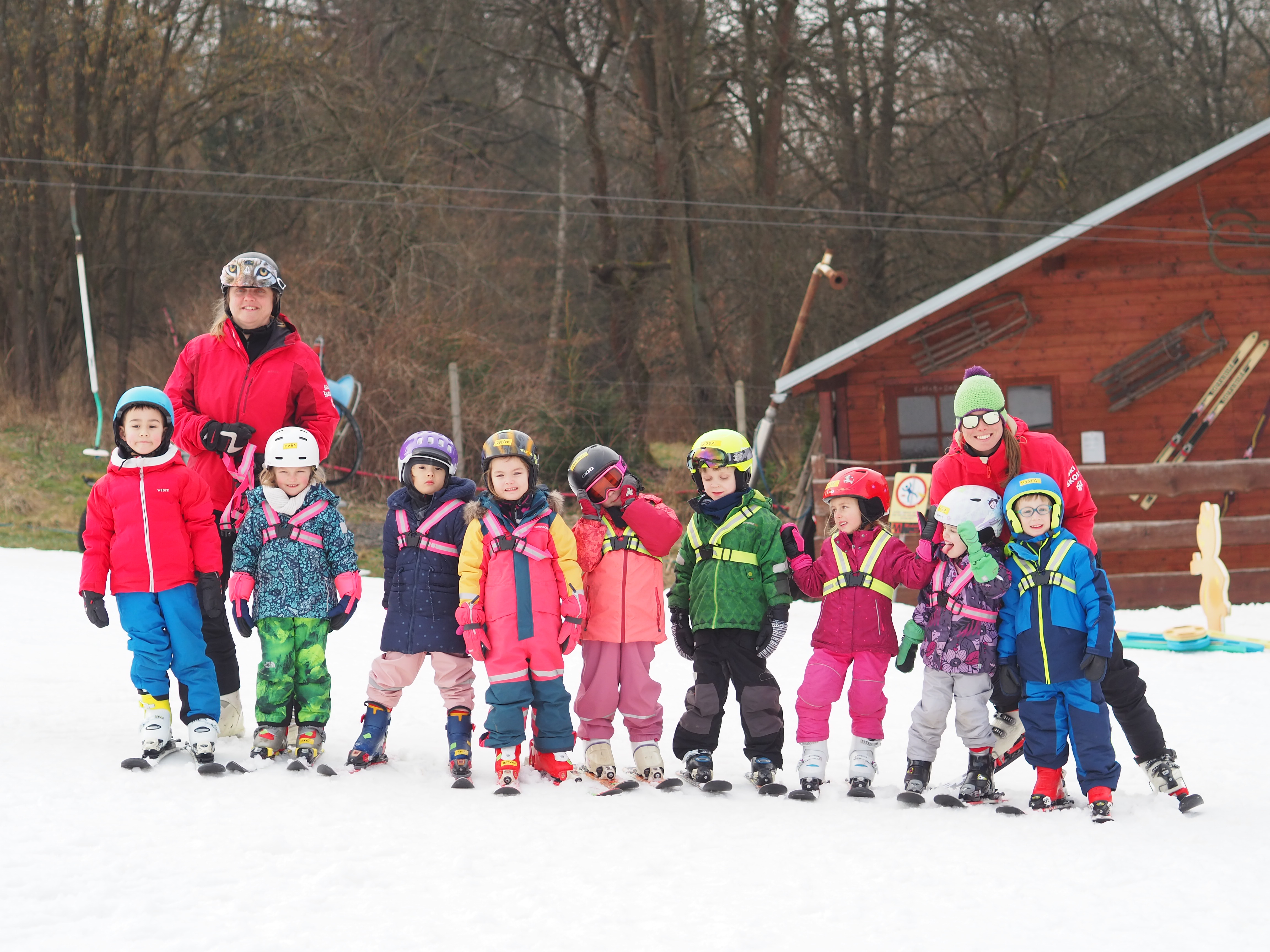 WOULD YOU LIKE TO KNOW MORE?
We will be happy to introduce you the preschool in person.
We recommend that you visit us when the morning program with the children is in progress.
We welcome your child to come meet the other children and teachers as well as join them in their work and play.
The best care and education for your child is our ultimate goal.